Sterling 703.376.8711
Arlington 703.527.3019 | 3032
ORIGINS THAI SPA PROMOTIONS
Discounts, Offers & Packages
Origins Thai Spa promotions range from our current holiday promotion to our membership plans, military discounts, social media credits and much more. We are committed to providing the highest quality service at an affordable price in an atmosphere of genuine caring and concern for your well-being.
Featured Offer
Origins Holiday Spa Promotion!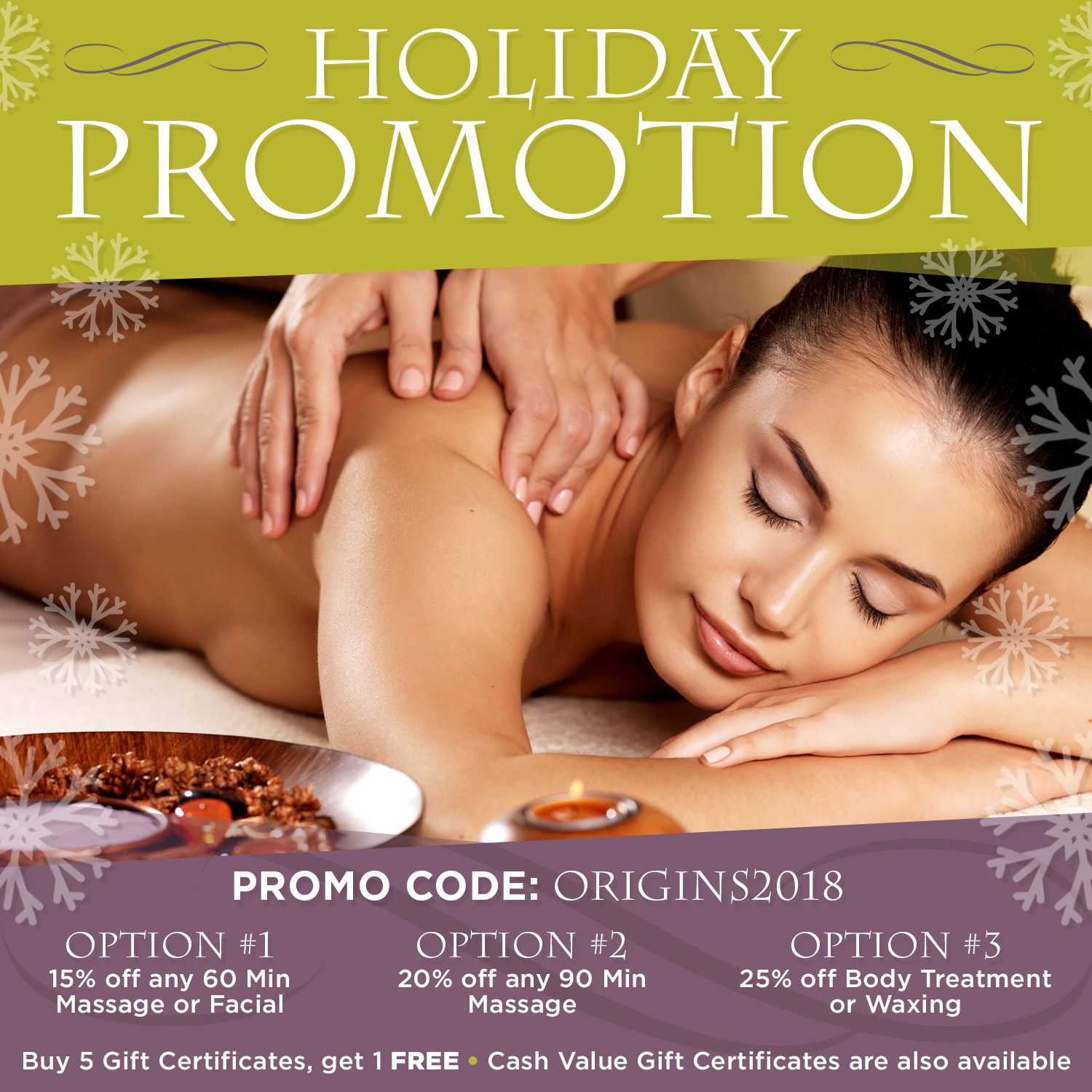 Season's Greeting from Origins Thai Spa! Calm the mind & heal the body with a massage, facial, or waxing to start the New Years 2018.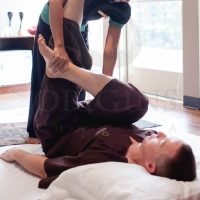 Gift cards are available for all our locations.
Great for birthdays, anniversary's or just to say "Thank You"
Packages and Discounts
Packages available year-round.