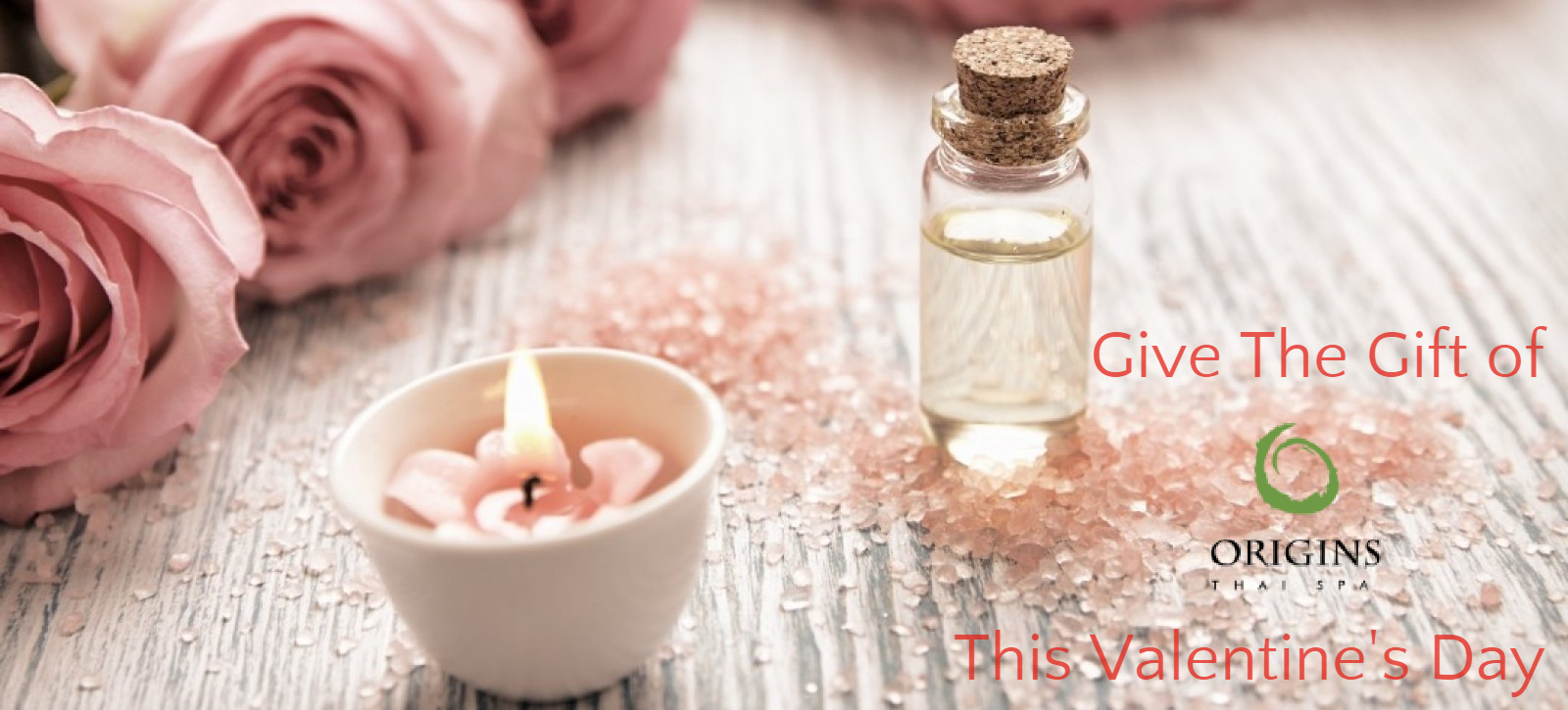 Four Reasons To Visit Origins Thai Spa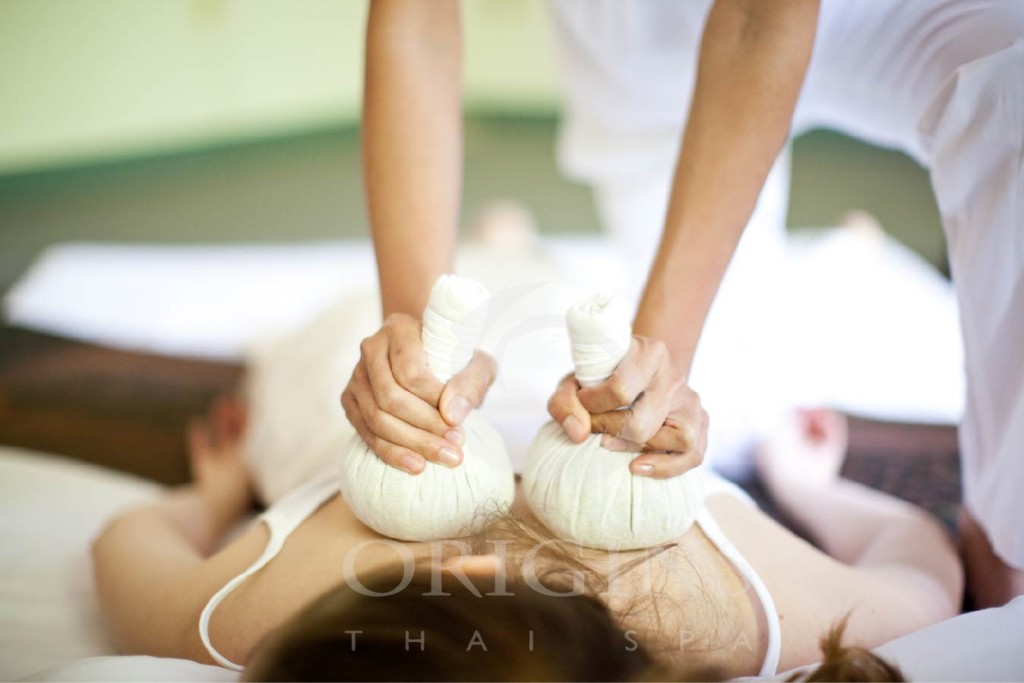 Personalized Massage
Let our practitioners tailor a wellness session for you, whether it's custom blending an aromatherapy oil, or putting extra focus on that sore back.
Enjoy the benefits of over a dozen different styles of the Spa's reasonably priced massage services personalized to fit your unique needs.
The benefits of Thai massage are endless and at Origins Thai Spa we understand the capacity of Thai to heal body and mind.
Our Service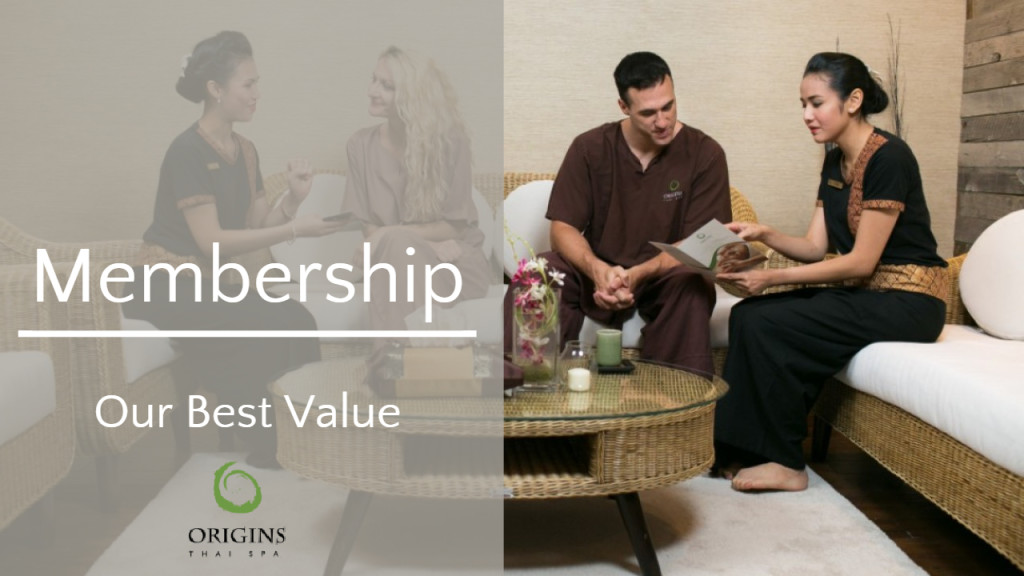 Convenience
Two convenient locations in Sterling, Virginia and Arlington, Virginia
Origins Thai Spa in Sterling is conveniently located just off of Route 7 near the intersection of Cascades Parkway and Palisade Parkway easily accessed from Sterling, Ashburn, Dulles, Fairfax or Leesburg.
Origins Thai Spa Elite is conveniently located right off of Washington Boulevard and can be easily accessed from Arlington, Alexandria, McLean, or Washington, D.C.
Various membership options for maximum convenience and affordability
Schedule your appointment for Origins Thai Spa by phone or online now!
Book Now
Customer Satisfaction
"I've been a client for three years. I go in feeling old and come out feeling young. They are friendly, professional, knowledgeable, and certified. Try a Thai massage with Uma and experience a phenomenal true Thai experience." – Walt K.
"Excellent, clean, professional spa. I have tried lots of different places and I have settled on this one as my regular as I am very pleased with their service. I signed up for a regular membership!" – Dan P.
Contact Us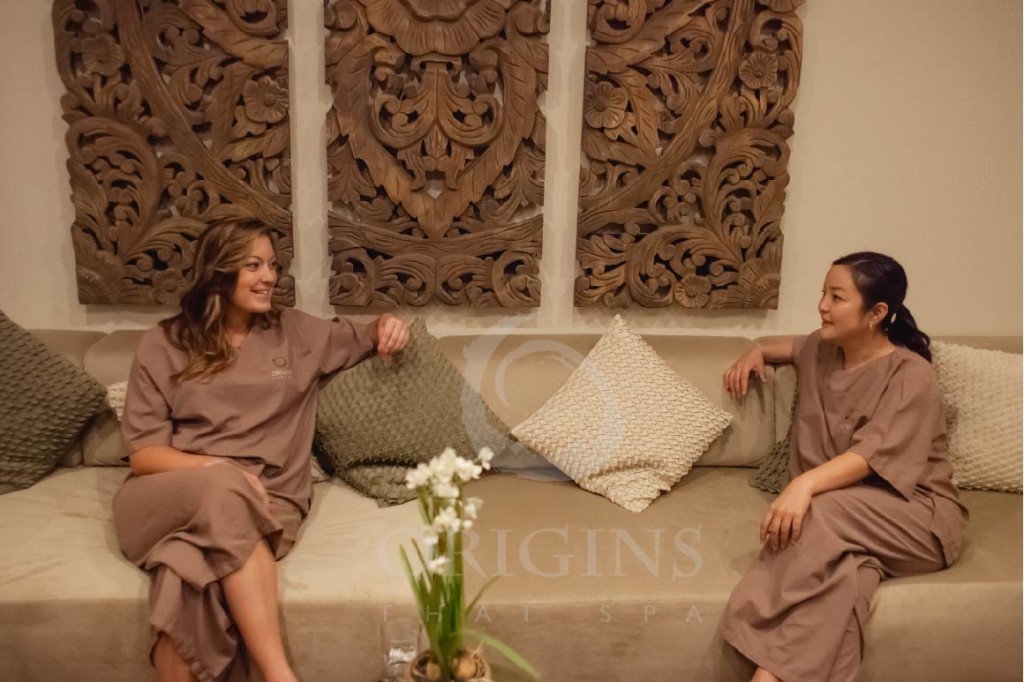 Rewards At Origins Thai Spa
We proudly offer military discounts to all military service members.
Learn More
Origins Thai Spa offers senior citizens discounts to all of our loyal senior clients.
More Details
Origins Thai Spa offers corporate discounts to our loyal business clientele.
More Details
An Origins Thai Spa membership – your gateway to a healthy body and spirit.
Membership
Origins Thai Spa Promotions