Sterling 703.376.8711
Arlington 703.527.3019 | 3032
Arlington 703.527.3032
WELCOME TO ORIGINS THAI SPA
An Authentic Thai Spa Experience
Let our practitioners tailor a wellness session for you, whether it's custom blending an aromatherapy oil, or putting extra focus on that sore back. Enjoy the benefits of over a dozen different styles of the Spa's reasonably priced massage services personalized to fit your unique needs. The benefits of Thai massage are endless and at Origins Thai Spa we understand the capacity of Thai to heal body and mind. Visit either of our convenient locations in Sterling, VA and Arlington, VA today.
Two Convenient Locations
Visit our spa locations in Arlington & Sterling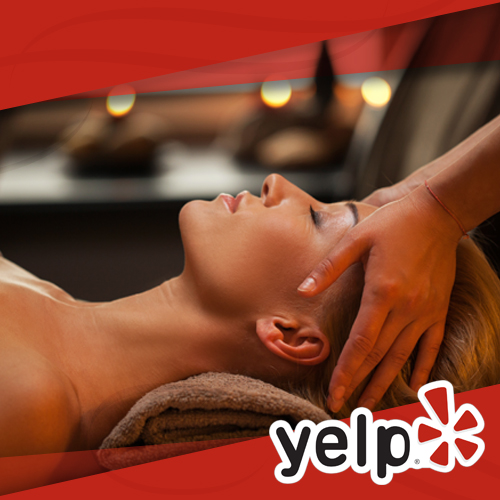 Join in on the love and earn money off your next treatment.
Review us on Yelp to get $10 off. Show us your phone when you come in to receive the award. Sterling:

Arlington: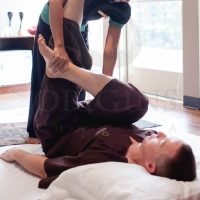 Gift cards are available for all our locations.
Great for birthdays, anniversary's or just to say "Thank You"
OUR MISSION
Authentic Thai Spa in Sterling, VA and Arlington, VA
Our goal at Origins Thai Spa is to help you achieve good health. We want to provide the highest quality service, using techniques and influences handed down for thousands of years throughout Southeast Asia, China and India. We are not just providing a high-quality technical massage, but creating an atmosphere of genuine caring and concern for your well-being. If you need any assistance or have any questions please contact us.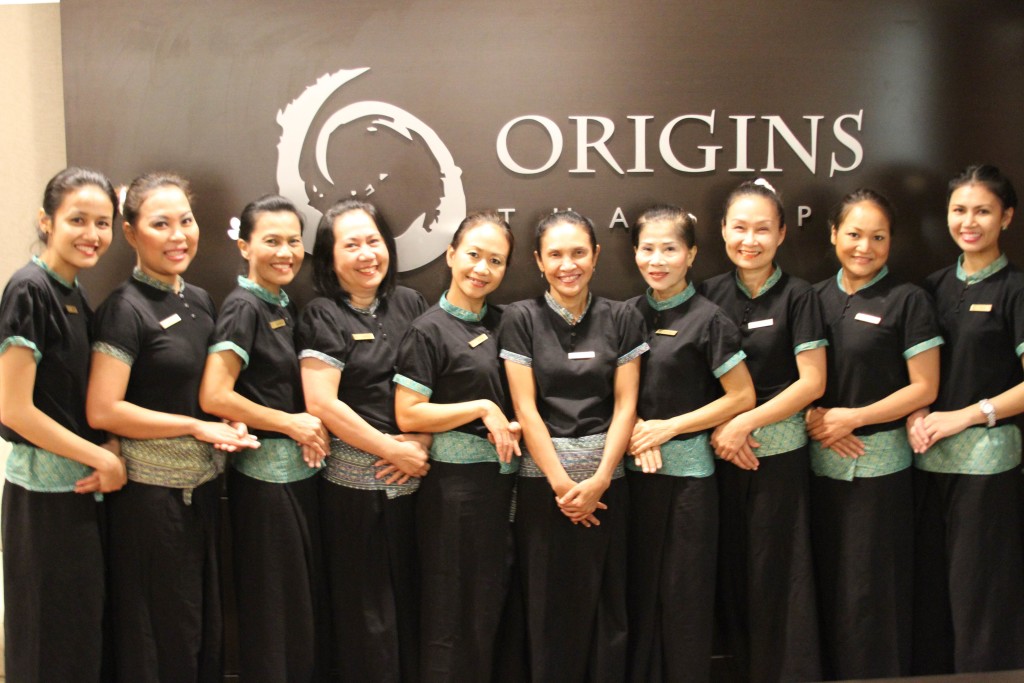 THAI MASSAGE HISTORY
The story goes that a wise old monk called Lua-see, after days of meditation in the forest, sitting in one position for long time, was able to relieve his aching limbs through a series of stretches. Armed with the knowledge of this physical relief the art form of Thai massage was developed and recorded by monks. It's techniques were passed down from legends from generation to generation: a legacy of health both in body and mind there for all of us to tap in to, no matter how young or old we are.
More People Are Trying Thai…Find Out Why
Give The Gift of Origins Thai Spa
Origins Thai Spa Gift Certificates Available Online

Eligible for all massage services
Available for both Sterling and Arlington locations
Great for birthdays, anniversaries, or just to say "Thank You"